Hello, I'm Kate Brennan Lmft, PsyD. Welcome to my psychotherapy practice. My practice is guided by Somatic Experiencing which is used in the treatment of trauma, anxiety and depression. Somatic Experiencing is a gentle approach to help clients resolve trauma, anxiety and depression. We often think of trauma as being a severe accident or assault. However,  trauma can be anything abrupt or unexpected, such as an upsetting or threatening interaction, a troubled relationship (current or past), or medical intervention.
Psychotherapy that incorporates Somatic Experiencing, recognizes that trauma, anxiety and depression have a direct impact on the nervous system and our well being. For example, when we perceive or experience something as a threat, the fight flight or freeze response kicks into gear. This in turn sets off a cascade of hormones, such as adrenalin, which readies the body to respond. Once the threat is over, we naturally begin to settle by releasing energy stored in the body. This can be via trembling, warmth, big sighs and even tears. At times however, the ability to come out of an overwhelming situation is blocked, and we stay stuck in the threat response. When this happens we may find ourselves feeling overly vigilant, restless, agitated, sleepless, anxious and/or depressed. Somatic Experiencing is designed to help clients come out of the stress response and regain ease once again.
I have a deep interest in helping clients who have experienced childhood developmental trauma, including attachment disruptions and childhood trauma of various kinds.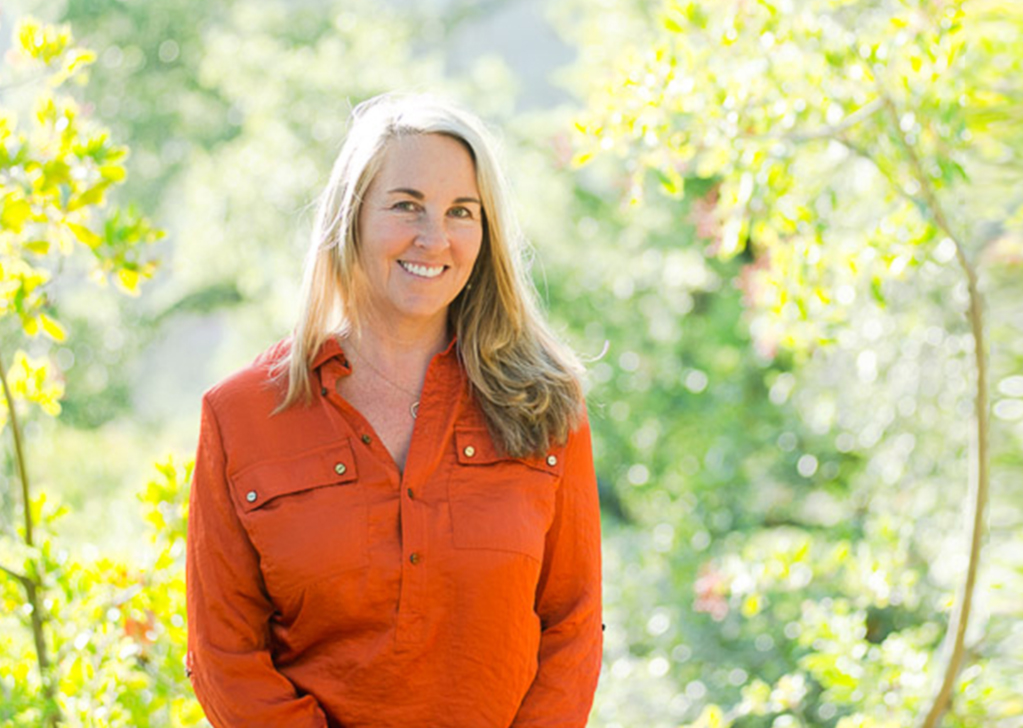 I received my bachelor's degree in psychology from the University of California Berkeley, my master's degree in counseling from the University of Southern California and my doctorate from Ryokan College. My education and training is in Attachment Theory, Systems Theory, Humanistic and Existential Psychology and Somatic Experiencing. I am certified in Somatic Experiencing.  as well as EMDR,  which is also used in the treatment for anxiety, stress and trauma.
I welcome the opportunity to support you on your journey.